Avner Hershlag
Stony Brook University, NY, USA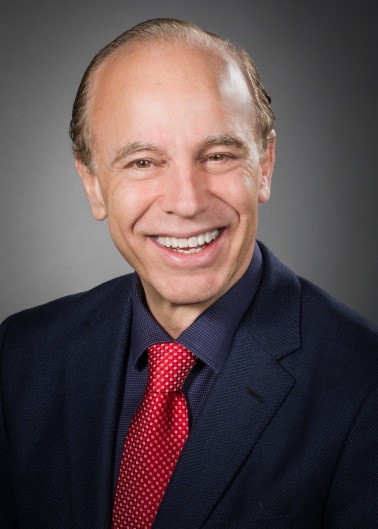 Dr. Hershlag is a Reproductive Endocrinologist and Professor of Obsterics, Gynecology and Reproductive Medicine at Stony Brook University Rennaisance School of Medicine as well as at the Hofstra University Zucker School of Medicine, New York.
Dr. Hershlag served as the Chief of Northwell Fertility between 2011-2018. He was also the Program Director of the Fellowship Program in Reproductive Endocrinology, which he had established.
He also served as the Chief Medical Officer (CMO) of Modern Fertility between 2018-2022.
Dr. Hershlag is double board-certified in Obstetrics and Gynecology and in Reproductive Endocrinology.
He has cared for patients for more than 30 years and established successful programs at Northwell Health, including:  Preimplantation Genetic Testing (PGT), Egg Freezing, Fertility Preservation for cancer patients and Donor Eggs ("Third Party Reproduction").
Dr. Hershlag completed his undergraduate and graduate education training in his native country, Israel, and graduated from the Hadassah Medical School – Hebrew University in Jerusalem.  Following three years of a General Surgery residency at Hadassah Mount Scopus Hospital, Jerusalem, Dr. Hershlag moved to the United States in 1984. Here, he completed his Ob-Gyn residency at the George Washington University Medical Center and a fellowship in Reproductive Endocrinology at Yale University School of Medicine.
His research has recently focused on the impact of genetics on infertility, as well as fertility preservation and prevention of cancer through genetic screening and PGT. He is also invested in access to fertility care and the ethics of reproductive technologies.
Dr. Hershlag frequently participates in international conferences.  Most recently he has organized and co-chaired the SARG meeting in Tel Aviv, Israel (virtual in 2020) and chaired a course in preimplantation genetic testing (PGT) at the CoGen meeting Paris, France (virtual in 2020-2022).
He is a past member of the board of directors of RESOLVE: The National Infertility Association. Dr. Hershlag is the author of over 75 peer-reviewed papers, over 30 book chapters, and a novel entitled, Misconception. He is the recipient of several awards including Castle Connolly's Top Doctors over the past several years and the ASRM 2019, 202022 Star Awards.